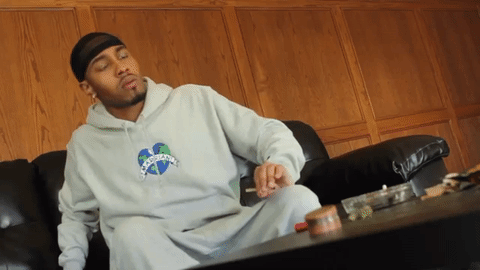 Ever since reuniting, The Cool Kids have injected an (even more) wackier sense of humor, from their self-proclaimed "Sh*t Show" down to their social media accounts. Their latest video, for the bass-heavy "TV Dinner," just exemplifies that.
Although the song is a trunk rattler of the highest degree, the visual treatment — quite frankly — has a lot of weird stuff going on. It's just… strange.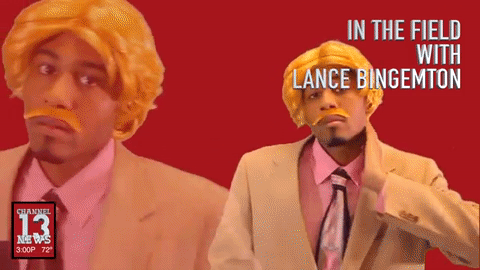 But at least it's good to see Mike and Chuck back to action. Their sophomore — and reunion — album, Special Edition Grand Master Deluxe, is slated to arrive sometime in 2017.