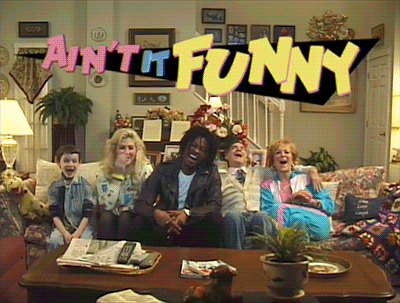 Spend a few minutes with Danny Brown, and one will quickly find out that he's one of the funniest rappers people to ever be around. Remember his appearance on The Eric Andre Show?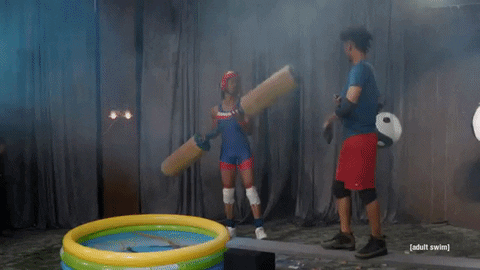 Anyways, as it turns out Danny debuted his video for "Ain't It Funny," directed by actor/comedian Jonah Hill. As expected, it falls in line with their respectively oddball senses of humor.
The video co-stars filmmaker Gus Van Sant, Joanna Kerns — aka, Maggie Seaver from Growing Pains — and "this f*cking kid," and revolves around "Uncle" Danny's problem with some opiods. Things turn violent, and in a flash:
Speaking of which, those that watched Dave Chappelle's Netflix comedy special The Age of Spin will recall that Dave told an anecdote on how he bombed a show in Detroit because he "smoked some reefer with some rappers." Guess who that rapper was?