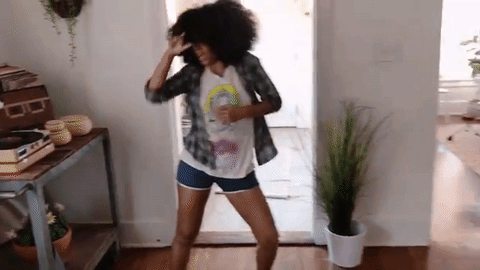 Need some non-rap to pass the time and strain of work away? Give the latest visual from Karriem Riggins a try.
Taken from his Headnod Suite project, the multi-hyphenate multi-talent invites viewers to spend a few minutes with a lovely lady grooving in her home to Riggins' smooth sonics. With the warm weather approaching, this song is perfect for those lazy days indoors. However, there's a plot twist at the end that is definitely unforeseen too.
Directed by Calmatic, the video can be seen below.