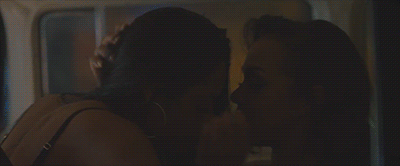 Despite feeling like he has been in the music world for a lifetime, B.o.B is only 28 years old. Throughout his career though, he's nabbed several Top 10 singles, and added some Gold and Platinum plaques to his name.
With his deal with Grand Hustle/Atlantic Records done, Bobby Ray is taking the independent route for his forthcoming fourth album titled Ether (yes, we know).
Arriving May 12th, the album comes via his own label No Genre/EMPIRE. He also shared the the cover art for Ether on his Instagram page:
On top of the announcement, Bobby Ray also shared a video for the first single "4 Lit" with T.I and Ty Dolla $ign. Directed by Chad Tennies , the video can be seen below.
Fans can pre-order Ether now.