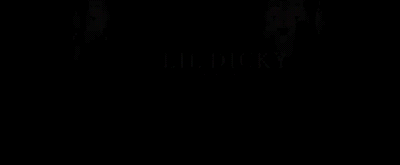 Lil Dicky burst onto the scene with his debut album Professional Rapper in 2015, which would debut in the Top 10 of the Billboard 200. He would also notch a Platinum plaque for the single "Save That Money," which ironically was one of the cheapest music videos in history. According to Dicky he didn't spend a dime, and actually netted $600 because of the product placement he exchanged everything for.
In a twist of irony, the rapper plans to release one of the most expensive music videos of all time… well, the 49th most expensive video of all time, for the single "Pillow Talking."
The story goes, "What starts off as a polite conversation between Lil Dicky and his one night stand, ends up evolving into a hilarious – and yet deeply existential – debate concerning the existence of aliens and God, the extinction of the dinosaurs (with animation from the same team that did Jurassic World), and the morality of carnivores. Not to mention, a fully animated representation of Lil Dicky's brain (Brain is also the featured artist on the track)."
Watch a brief teaser — which doesn't reveal much — of this "epic" visual below.