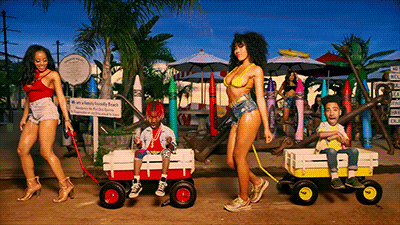 Breaking out with "iSpy," Los Angeles-reared artist KYLE is now the owner of the No. 1 track on Billboard's Hot Rap Songs (it also, at the time of this piece, sits at No. 5 on the Billboard Hot 100). After dropping an animated visual for the song, the rapper returns with the official video for the single.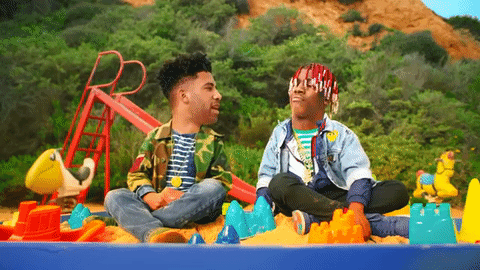 "This song is fun. The video needs to be twice as fun. Let's come up with the scenario that is feel good," KYLE tells The FADER. "It doesn't get more feel good than being a baby surrounded by incredible looking women at the beach with no cares in the world."
Directed by Colin Tilley, the clip can be seen below.