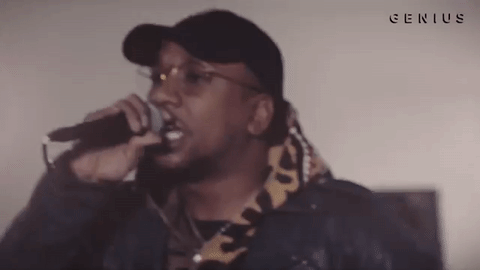 Who needs a beat to catch wreck?
CyHi The Prynce already destroyed five instrumentals while on Sway's radio show. But for Genius, he eschews the beats for a three-minute acapella session. With his long-in-the-works debut album, No Dope On Sunday, finally on the horizon, the warm-up freestyle can be seen below.
Cyhi has also embarked on a Spring tour, which goes until May 11th. The dates and locations can be seen below.