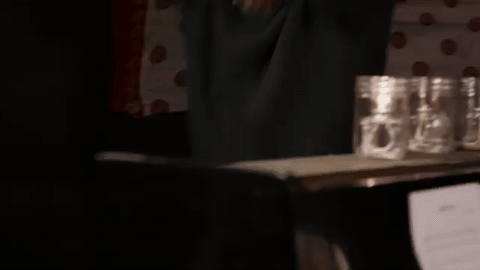 Ever wonder what would happen if John Legend took musical advice from Zach Galifianakis? Of course not, but it happened anyways.
John, Zach and St. Vincent have teamed up for a great cause: the three are among the many contributors for 7-Inches for Planned Parenthood, a series of 7-inch vinyl records "made by a group of people who believe that access to health care is a public good that should be fiercely protected" collected into one box set. They are joined by the likes of Mary J Blige, Estelle, Bon Iver, Common, the Foo Fighters, and more. Their contribution seems simple enough: a cover of Minnie Riperton's 1974 soul song "Lovin' You. Problem is, Zach is causing havoc for Vincent and John.
All jokes aside, Planned Parenthood will receive all the proceeds from sales of the box set and streaming listens. "Lawmakers with extreme views are working hard to shut down Planned Parenthood," the organization says in a statement. "If they succeed, millions of Americans will lose access to basic health services, including STD testing and treatment, birth control, and life-saving cancer screenings. 7-Inches for Planned Parenthood is a response to this threat."
Watch the entire thing below.