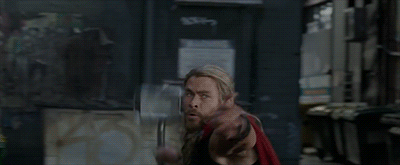 The seventeenth film of the Marvel Cinematic Universe looks to be better than its fourth and eighth film by leaps and bounds.
Thor: Ragnarok takes place right after the events of Avengers: Age of Ultron (like Captain America: Civil War, but on the other side of the universe), but focuses on the two strongest members of the (spoiler alert: now-shattered) team. In it, Thor is forced to battle the Hulk while once again trying to save Asgard from destruction. In the process he loses his hammer, gets imprisoned and has to fight for his life like Maximus Decimus Meridius against his friend and fellow Avenger: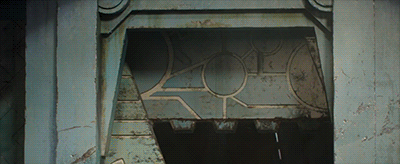 Alongside film regulars Chris Hemsworth, Idris Elba, Mark Ruffalo, Tom Hiddleston and Anthony Hopkins, actress Tessa Thompson (Dear White People, Creed, Westworld), Jeff Goldblum (Independence Day: Resurgence) and Oscar-winning actress Cate Blanchett join in on the film. Doctor Strange is expected to make a cameo as well, following Thor's cameo in his own eponymous film.
The movie takes cues from Marvel Comics' 2006 storyline Planet Hulk, and was once teased as a "buddy-style" movie between Hulk and Thor. Out November 3rd, the teaser can be seen below.