The 2017 NBA Playoffs begin this weekend (April 15th), which means that there's at least one more month of arguably the best NBA show out, Inside The NBA NBA On TNT. As such, the show's Instagram page is reinterpreting several hip hop covers with NBA players, similar to Marvel's flip of several comic book covers.
The Notorious B.I.G's Ready to Die, Drake's Nothing Was The Same, Nas' Illmatic, the Migos' CULTURE, JAY Z and Kanye West's Watch The Throne and 2Pac's Me Against The World are reimagined with the Boston Celtics, Milwaukee Bucks, Golden State Warriors, San Antonio Spurs, Cleveland Cavaliers and Oklahoma City Thunder, respectively.
Check them all out below.
The Notorious B.I.G's Ready To Die
Boston Celtics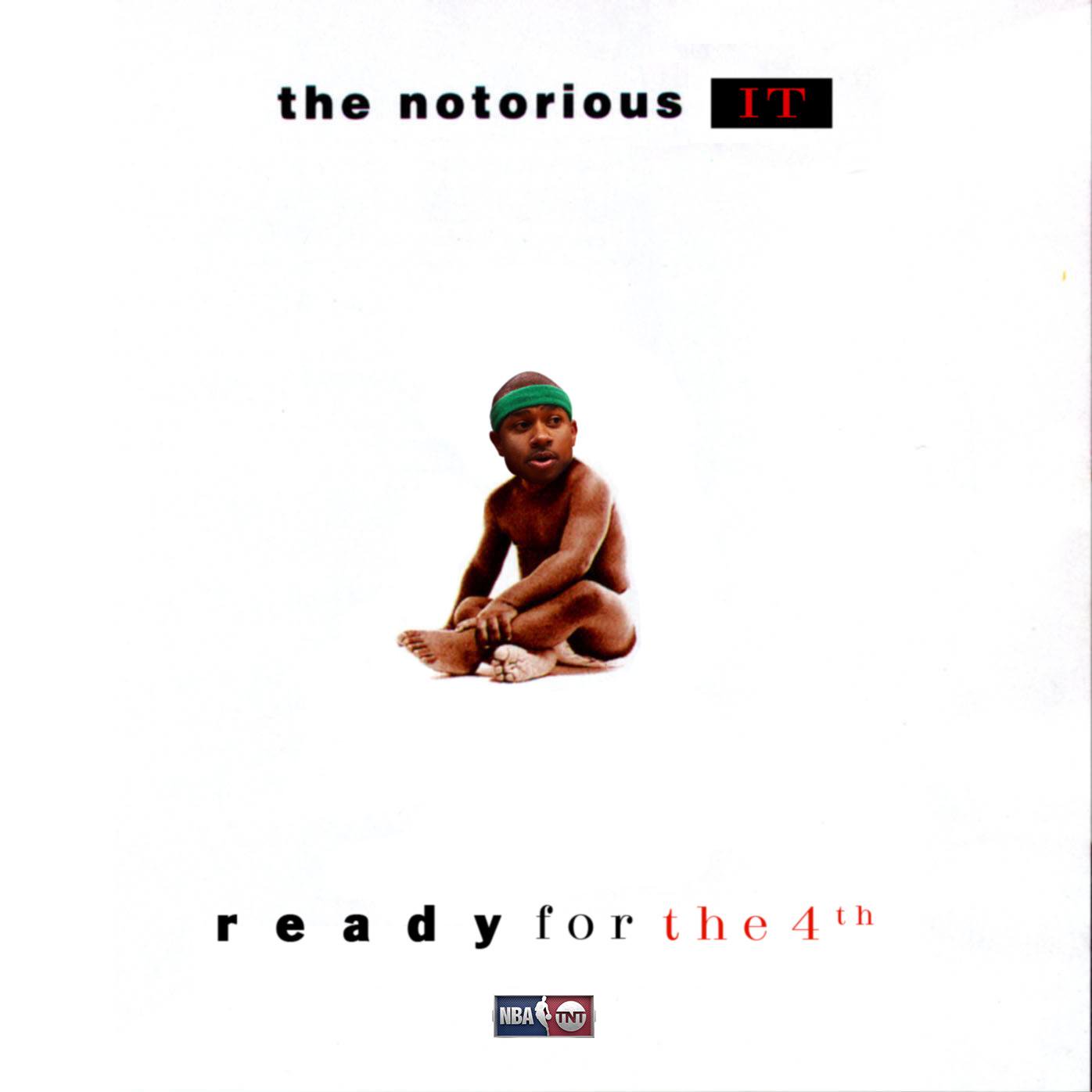 Migos' CULTURE
San Antonio Spurs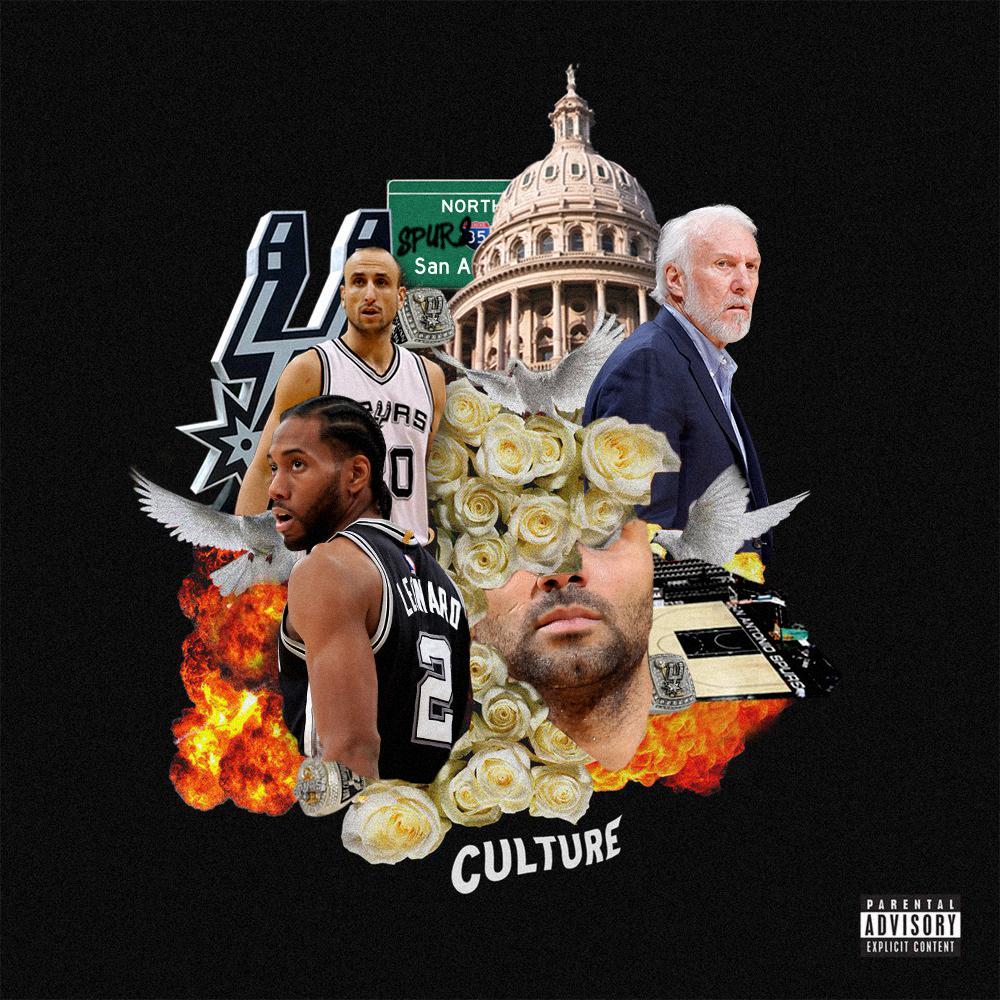 Drake's Nothing Was The Same
Milwaukee Bucks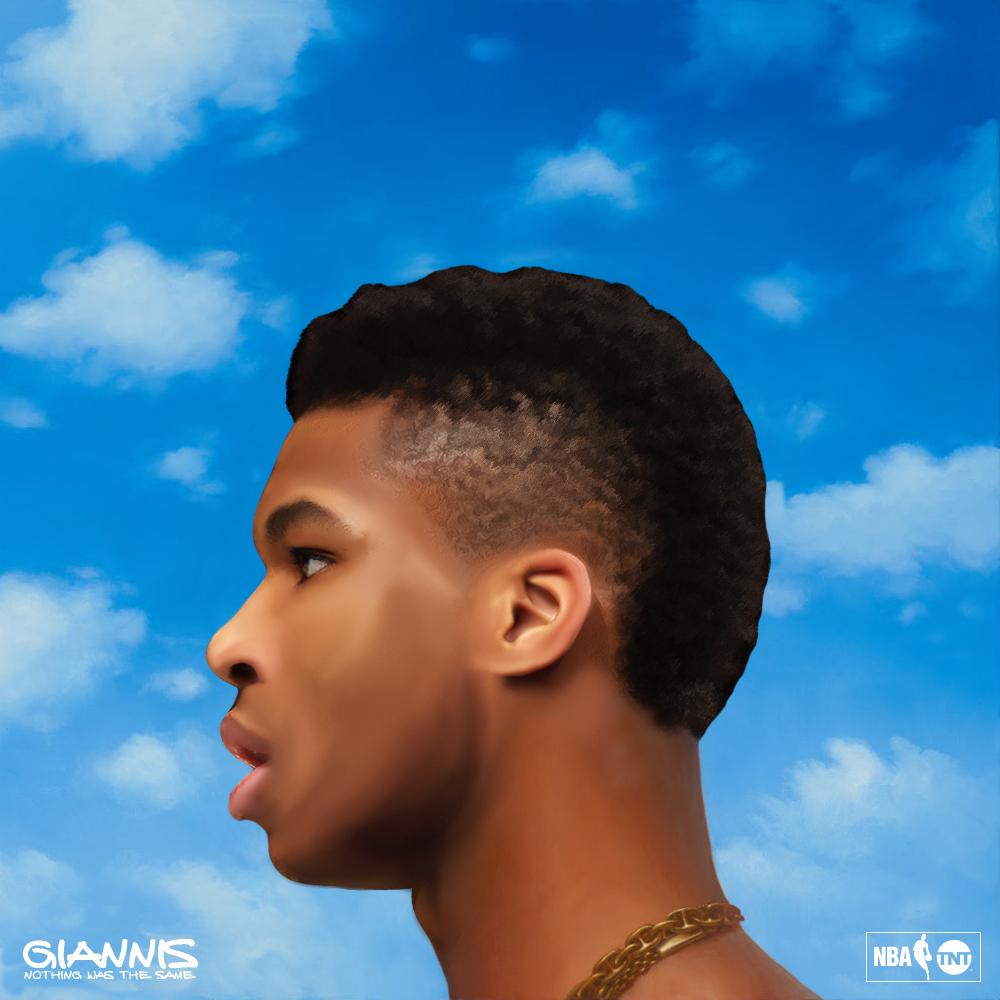 2Pac's' Me Against The World
Oklahoma City Thunder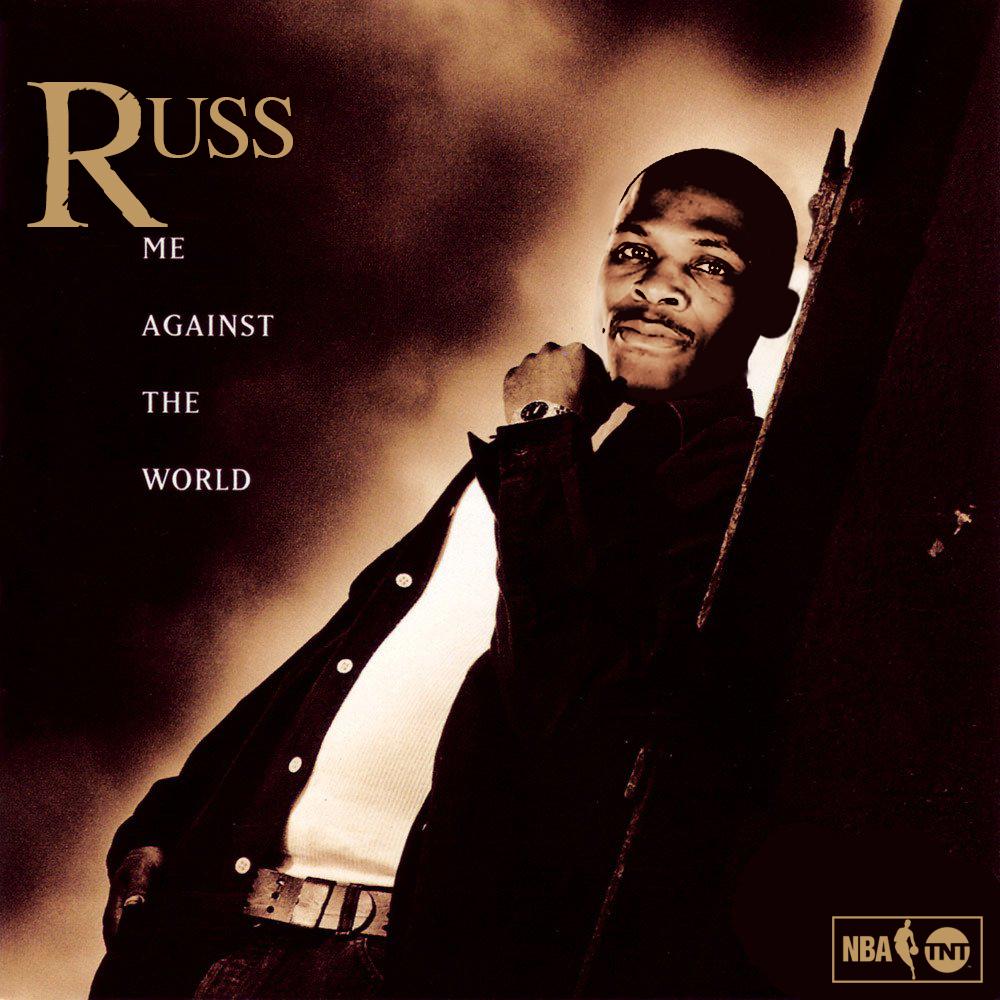 JAY Z and Kanye West's Watch The Throne
Cleveland Cavaliers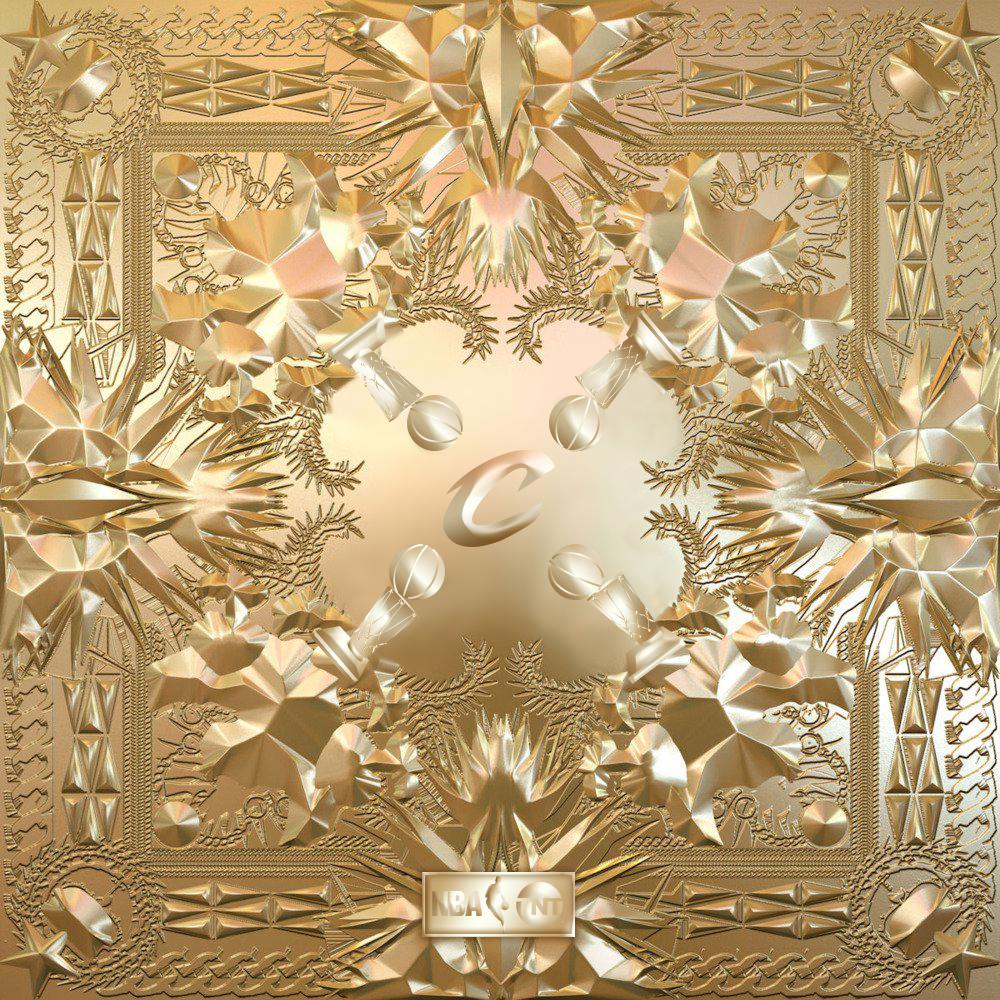 nas' Illmatic
Golden State Warriors