In 2014 Justin Simien released his first feature film Dear White People, a critically-acclaimed satirical comedy-drama film which won the U.S. Dramatic Special Jury Award for Breakthrough Talent at the 2014 Sundance Film Festival. Three years later, his film is returning as a 10-episode series on Netflix.
The series continues after the events of the film, where racial tensions at the fictional Winchester University, a prestigious and predominantly white Ivy League college, remain high and tense after a costume party thrown by a white fraternity in which the attendees wore Blackface. Focusing on the several various characters from the original, the characters of Sam, Troy, Coco and Lionel return as well as some new faces.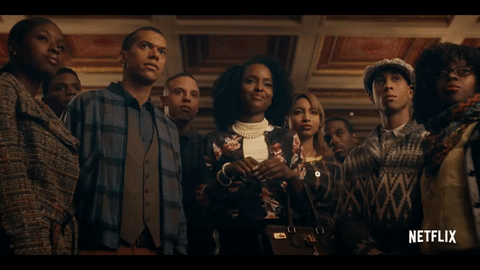 Dear White People arrives April 28th. Watch the trailer below.