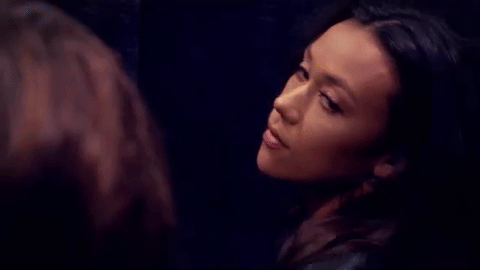 While assisting Jeremih on his potential summer hit "I Think Of You," Chris Brown is aiming for his own with his single "Privacy."
The audio now gets a matching set of visuals, which follows the events of his late-2016 video for "Party (with Gucci Mane and Usher. Chris searches for a woman, all the while two-stepping, twirling and singing throughout a hotel.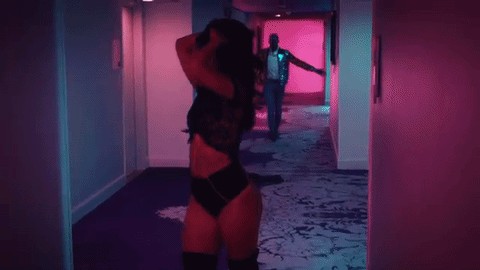 Naturally he gets her eventually. But… don't know if chasing a woman through a hotel is a good look, Chris.