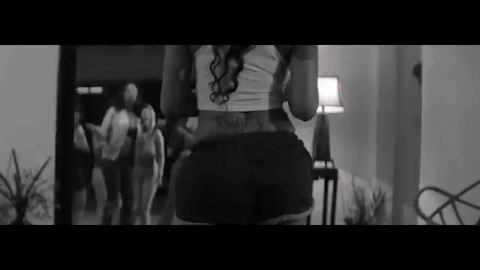 Longtime OpM affiliate Jay 305 is now signed to Interscope Records, and in late 2016 released his first single through the label "Yuck It Up." The video came with its own viral challenge, the appropriately-titled #YuckItUpChallenge, which came with its own video.
Side note: the DopeHouse is not responsible for any incident that may happen should viewers watch that challenge at their respective places of employment.
Anyways, Jay has now released a video for the single, which essentially "expounds" upon the #YuckItUpChallenge. Needless to say, the Jonah Schwartz-reared visual isn't the safest to view at work, either…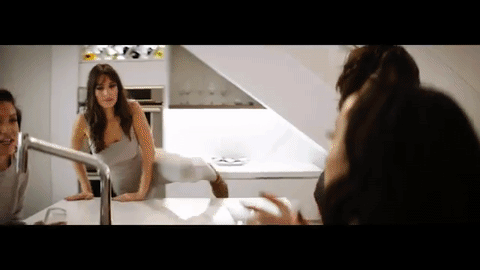 …but those daring enough can watch it below.