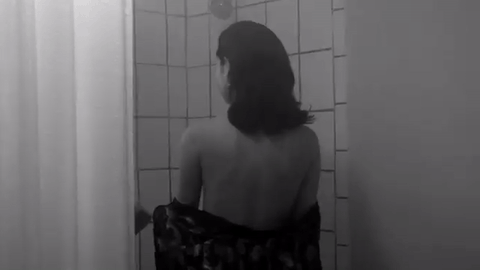 Remember Cheaters? Sure you do. It was that late-night television show in which a "a surveillance team" followed stalked a significant other's partner to see if said partner was stepping out on them (and, almost always, they were). Remember that time when the host got stabbed on national television?
(I'd read that that scene was fake, but still.)
Either way JMSN's latest video, for "Where Do U Go," is equal parts Cheaters and Oran "Juice" Jones' "The Rain." In it, he plays a private investigator following his lady that he suspects of cheating on him.
His new album, Whatever Makes U Happy, arrives April 28th.