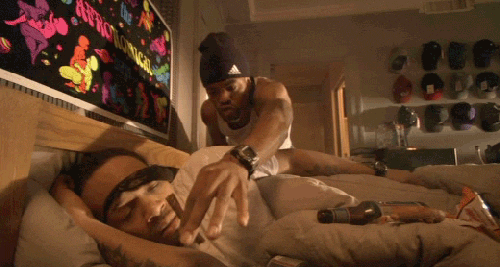 Did you know or remember when Redman did a movie with Dave Chappelle? Or that he took on Chucky, and lost? Redman remembers.
Reggie Noble stopped by the Complex offices recently, and was tasked with naming his top three film roles. The answers: Limpin' Lenny in 2001's Statistic: The Movie, 1999's Colorz of Rage, and 2001's How High (of course).
Red also spends a few seconds talking about his fictional porno movie (coming to Palimas on Neverary 32nd), which member of Run-DMC he likens himself to, and more.
Please enable Javascript to watch this video