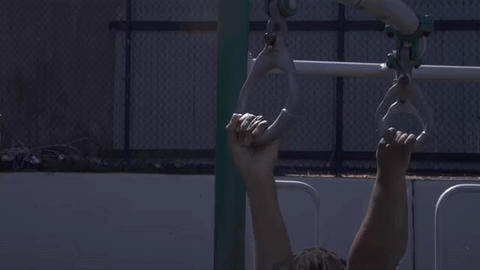 Quelle Chris delivered one the year's most personal and eccentric albums of the year so far, Being You Is Great, I Wish I Could Be You More Often.
Revisiting the project today, Chris shares the video for the album's opening song, "Buddies."
The song is about enjoying yourself and everything you do to a maximum level, so for the video, Chris spends time with the best person he knows: him (played in the video by Donwill of Tanya Morgan). They watch TV together. They play basketball and Connect Four together, too. But it's all in the name of being around and enjoying himself.
Watch the video, directed by Mike Petrow, below.