Ahead of his debut album Dear Annie (300 Ent.), Rejjie Snow will release the mixtape The Moon & You as a predecessor. While his recent single "Flexin' will appear on Dear Annie, he has released a video for the single today.
The Irish emcee and some friends hijack a car — care to guess why?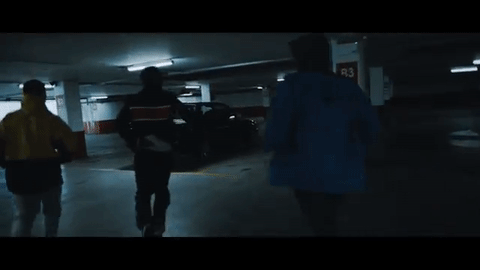 They then proceed to joyride around their hometown of Dublin, which apparently is a land of horse-riding goons and trippy strangers cloaked in hoodies and ski masks. Produced by Rahki (who is executive producing Dear annie), the visual can be seen below.