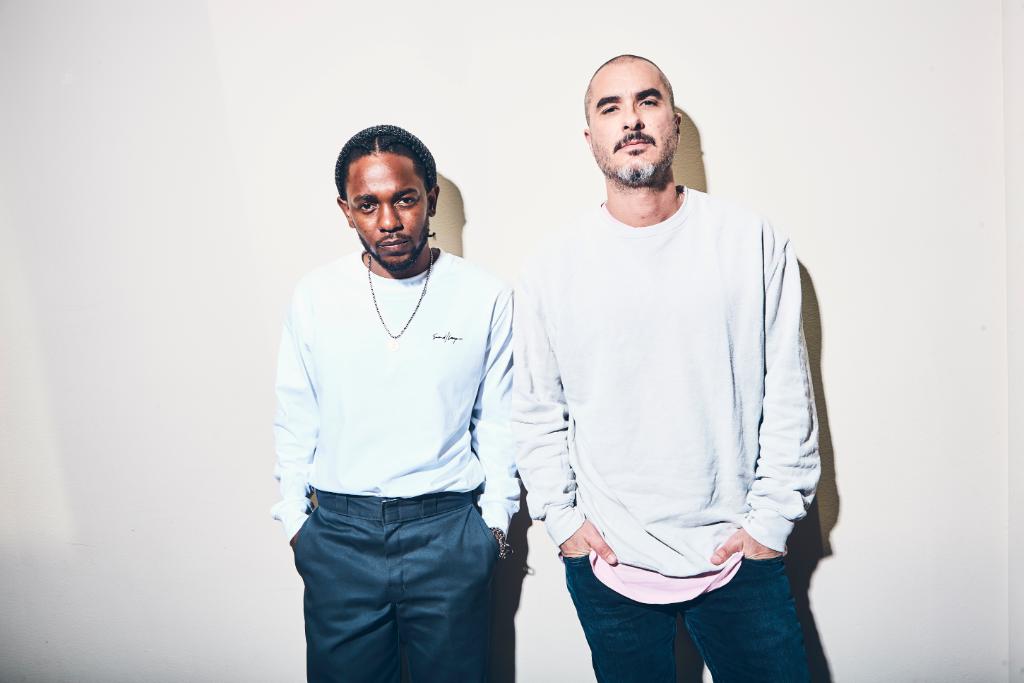 Before Kendrick Lamar's stellar headlining set at Coachella on Sunday, Zane Lowe sat down with King Kendrick (who is already talking about releasing more music) to discusses all the fine details of his new album, DAMN.
Among things discussed included: working with the talent and grace of Rihanna, his writing process, always being inspired by Tupac, the album not being an anti-Trump record but moreso an evaluation of the self, his Coachella set, what he talked to Barack Obama about, the "Control" verse and much more.
The interview lands at over 45 minutes and there's plenty of stuff to unpack, so dig into it below.