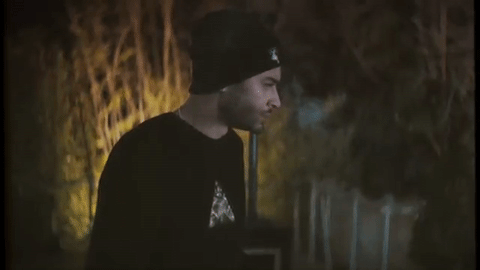 Leaving those One Direction days far behind him, ZAYN has fully embraced the "urban music" side of things, particularly with his single "Still Got Time." Teaming with PARTYNEXTDOOR, the pair have dropped a video for a single, which attempts to put Kid 'n Play's epic house parties to shame.
Alcohol aplenty, girls kissing girls, and a pet monkey: needless to say, things got out of hand in a hurry. Director Calmatic did say that the musician invited everyone he knew to join in on the festivities, and let the cameras do the rest.
"The rest" can be seen below.
ZAYN also released an EP containing five(!) remixes of the song, which can be heard below.