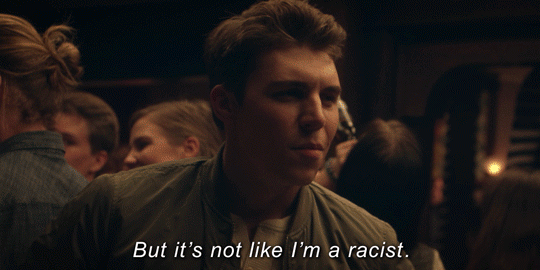 Dear White People, a series based on the 2014 film of the same, will hit Netflix on Friday, April 28th. Ahead of its debut on the streaming platform, viewers can watch one more featurette of the show.
The clip offers a crash course in how to "stay woke." All jokes aside, in between previews of the show its stars talk about the show, its subject matter and more. Already facing criticism — from white people, natch — about the show being "anti-white" (irony, considering that there are white people in the show), Dear White People aims to expand and expound upon the original film.
With all 10 episodes available upon its debut, watch the featurette below.