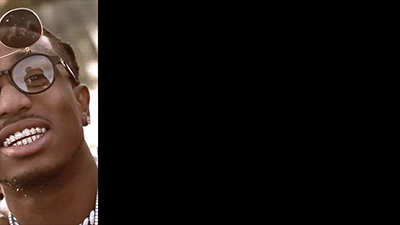 It's officially Cookout SZN on the Western Hemisphere, so per usual music videos will reflect the warmer temperatures with social gatherings featuring scantily-clad and attractive men and women, set at the beach, a mansion pool party, and so forth.
Migos take the mansion party route, with their video for "Slippery" with Gucci Mane. It's a standard affair, with models, bottles and ballers galore, set against the decadent backdrop of Miami. Will Smith was right all those years ago.
Watch the DAPS-directed (Wizkid's "Come Closer") video below.