Once an affiliate of The Game, Compton AV (take a wild guess where he hails from) had a regional buzzer in 2014 with "Run Me My Money." Now doing his own thing, AV returned with a new project Tru 2 The Streetz on APril 20th.
Though not on the album, the rapper teamed with Snoop Dogg and Slim 400 for "Throw It Up."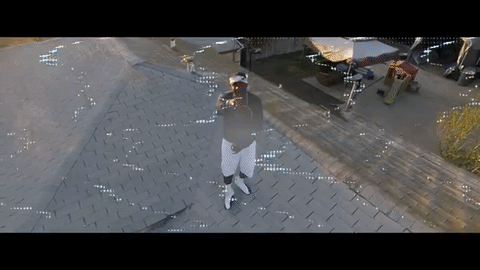 An ode to their respective neighborhoods, the three all show respect for the gangs of all colors throughout Southern California while reminding listeners how they got their own stripes. Watch it below.
Stream Tru 2 The Streetz below.