At the end of April, the Migos guested on a pair of summer-ready offerings: Sean Paul's "Body" and Katy Perry's "Bon Appétit." The latter has now received a matching set of visuals.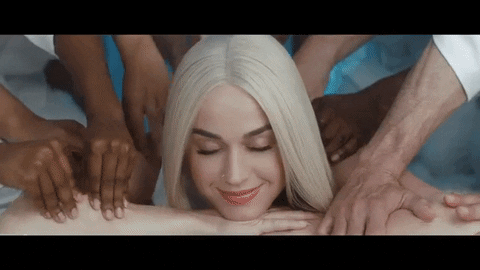 The visual matches the whole "Issa Snack/let's use food as a metaphor-slash-sexual euphemism" aesthetic of the pop song, with Katy — literally — being prepped and served up for eating. Then the whole thing turns into some weird pole dance-slash hostage situation and… yeah.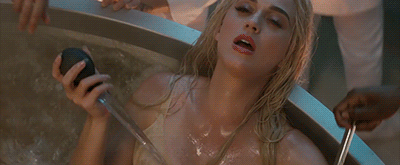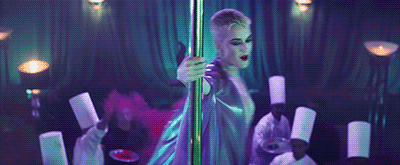 Watch the Dent De Cuir-directed clip below.