While everything since his major label debut, good kid, m.A.A.d city, has gone either Gold or Platinum in a relatively quick manner, Kendrick Lamar's popular independent project has taken the slow-but-steady path.
In April Kendrick's debut album, Section.80, was certified Gold by the RIAA. Now, its popular single "A.D.H.D" has also achieved that mark, marking his ninth certification in his career.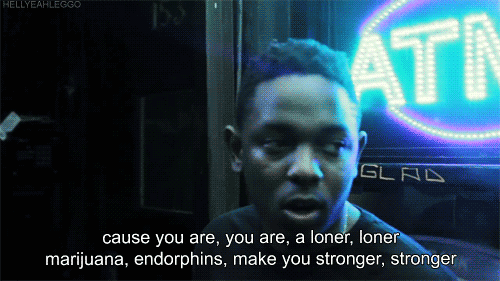 To wit, it has taken nearly six years for both Section.80 and "A.D.H.D." to reach Gold, his first and second non-major label album certification, respectively. In comparison, DAMN. went Gold in its first week, then Platinum two weeks after that. Either way, this is a good reason to revisit Section.80 once again.