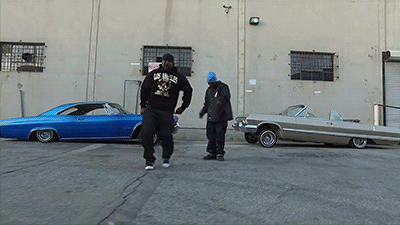 Being quite honest, this looks like one of the more fun festivals this year and speaks to my entire "Long Beach, bred and raised" upbringing.
On Saturday, August 5th, Long Beach's RMS Queen Mary will be the backdrop for a new jamboree, the appropriately-titled Summertime In The LBC Festival. Taking place at the Queen Mary Park, Summertime is a decidedly West Coast and nostalgia-inducing affair with a variety of acts.
Headlined by 50 Cent and G-Unit, the likes of YG, Wu-Tang Clan, Tha Dogg Pound, Bone Thugs-N-Harmony, KRS-One, Phora and Warren G are also scheduled to perform.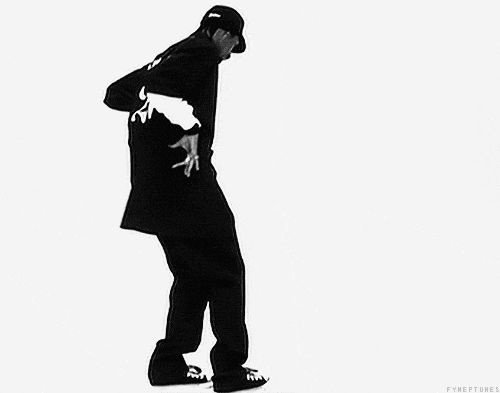 But then — and this totally speaks to my Long Beach side — the festival takes a trip back in time, as acts like Zapp (minus founder Roger Troutman, who was tragically gunned down in 1999), DJ Quik and Suga Free, George Clinton and Parliament, The Mary Jane Girls, Slick Rick, The Lady of Rage, the Hieroglyphics, and more.
Festivals of this magnitude rarely — if ever — come to the city these days, following Run-DMC's Raising Hell Tour stop back in 1986, when a massive gang fight broke out in the crowd.
Long Beach essentially banned hip hop concerts of a substantial size from coming to the city since, but it has loosened the reins recently with events like 2016's ComplexCon.
Tickets for the 'Summertime In The LBC' Festival start at a relatively low $75, and will be available Friday, May 19th.