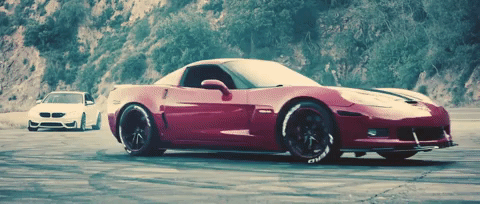 Things get a bit fast and furious (see what happened there?) in Phora's latest set of visuals, "Rider."
More light-hearted than his deeply personal video "Sinner Pt. 2," the Los Angeles rapper invites some of his friends to hang out in the city, Hot Import Nights-style. However, the only thing on Phora's mind is finding that one special person to ride with.
Directed by George Orozco, the video can be seen below.