A longtime friend of YG, RJ ultimately became the first act on his and DJ Mustard's freshly-launched 400 Summers imprint. With his first album off the label, Mr. LA, arriving May 26th, he releases a set of visuals for the Mustard-produced first single "Brackin'."
Whereas YG went absolutely hamburgers in Miami for his 18-kinds-of-NSFW "Pop It, Shake It," RJ's own party adventures in downtown Los Angeles are a bit more subdued… albeit completely drenched in red.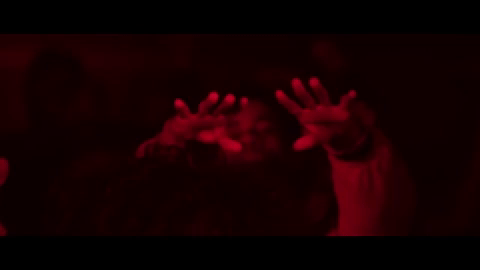 Party with Mr. LA, below.