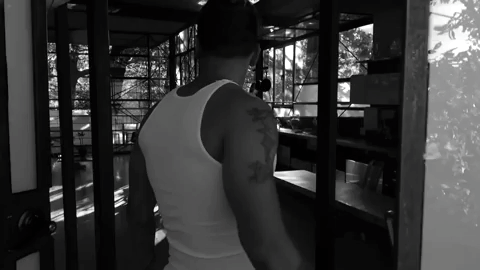 After nabbing a Gold plaque for "2AM" back in 2014, Adrian Marcel finally released his debut album GMFU (Got Me F*cked Up). He now returns with a matching set of visuals, for "Imagination."
Like most heartbroken men, Adrian is having difficulty shaking the memories of his ex. The difference is, his mind is playing more tricks on him than a little bit, causing him to hallucinate in the process. Ain't love grand?
Directed by Fifth Science, the video can be seen below.