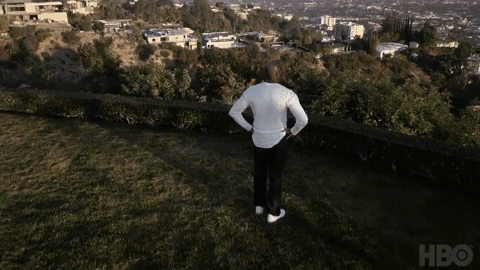 This summer, Dr. Dre's documentary The Defiant Ones will debut on television. Filmed by director Allen Hughes over the course of three years, The Defiant Ones will chronicle the "unlikely and wildly successful partnership" between Dre and Jimmy Iovine, co-founder of Interscope Records and Dre's partner with Beats Electronics, as well as the duo's impact in today's popular music.
A variety of guests, each who have worked with Dr. Dre and Jimmy Iovine in some capacity, will make appearances throughout the film as well. In the official first look, the likes of Eminem, Bono, Ice Cube, Snoop Dogg, Stevie Nicks, Nas, and several others speak on their relationships with the two individuals.
The four-part documentary will air July 9-12 on HBO.