2 Chainz has been taking in the sights and sounds of New York City throughout the week, and today (May 24th) he was a guest on ABC's long-running talk show The View.
Much to his chagrin, so was former Republican Presidential candidate John Kasich.
Things began normal enough, as Young Tauheed spoke on the heinous attack at an Ariana Grande concert in Manchester (which ultimately pushed England's threat level up to "critical") as well as life with his wife and children.
Then, when asked about the rumors he wanted to run for mayor of Atlanta, Kasich — in all his micro-aggressive glory — nonsensically quipped "Just make sure you drop the yo, though."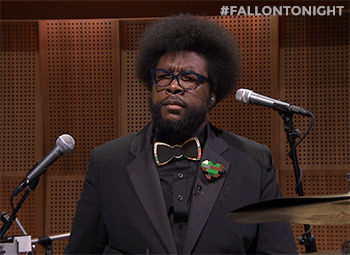 Ignoring that, Chainz instead eloquently spoke on his various philanthropic efforts. Kasich would then ask him about his music, inquiring on how the rapper is able to collaborate with the various artists he's worked with (spoiler alert: he's friend with everybody he's worked with). Before ending, 2 Chainz elaborates on the general theme of his upcoming Pretty Girls Like Trap Music (which finally arrives June 16th).