The irony that a song with a title that's a play on Quentin Tarantino's 2003 film would get a matching set of visuals that mirror something along the lines of Game Of Thrones (with copious amounts of product placement, because why not). But, this is Big Boi's Boomiverse, and we're just stopping by for five minutes.
With his anticipated third album arriving June 16th, Sir Lucious Left Foot drops a set of visuals for his Killer Mike and Jeezy-guested single. Directed by longtime Outkast collaborator Bryan Barber, has some Asian influences throughout… until Big Boi comes in looking like a Black Knight of the Round Table.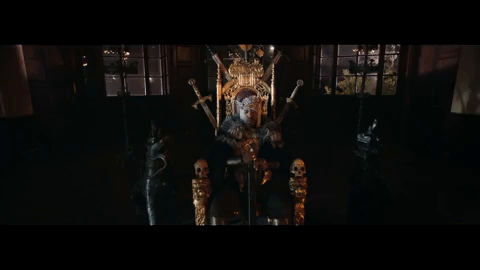 King Arthur ain't got nothing on him.