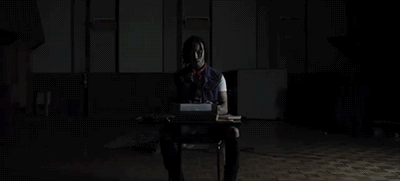 While everybody is flabbergasted at these "4:44" signs popping up all throughout New York City and websites (like this one), another Roc Nation artist is gearing up for a release of his own.
Vic Mensa released his first project through the imprint, There's Alot Going On, in June 2016. Now, he has announced plans to release something called The Manuscript on June 8th. Yeah, this Thursday.
What's The Manuscript, you ask? Who knows. It's doubtful it's his debut album (which FSD says is fascinating). But it could it be an EP (the "1 of 2" caption on Instagram helps this theory), a single (people have teased less), whatever. All we know is something is arriving soon and you can catch a short preview below.
During his performance at Wesleyan's Spring Fling concert in May, Vic debuted a song that features Pharrell. It's safe to assume that that collaboration will land on The Manuscript as well.