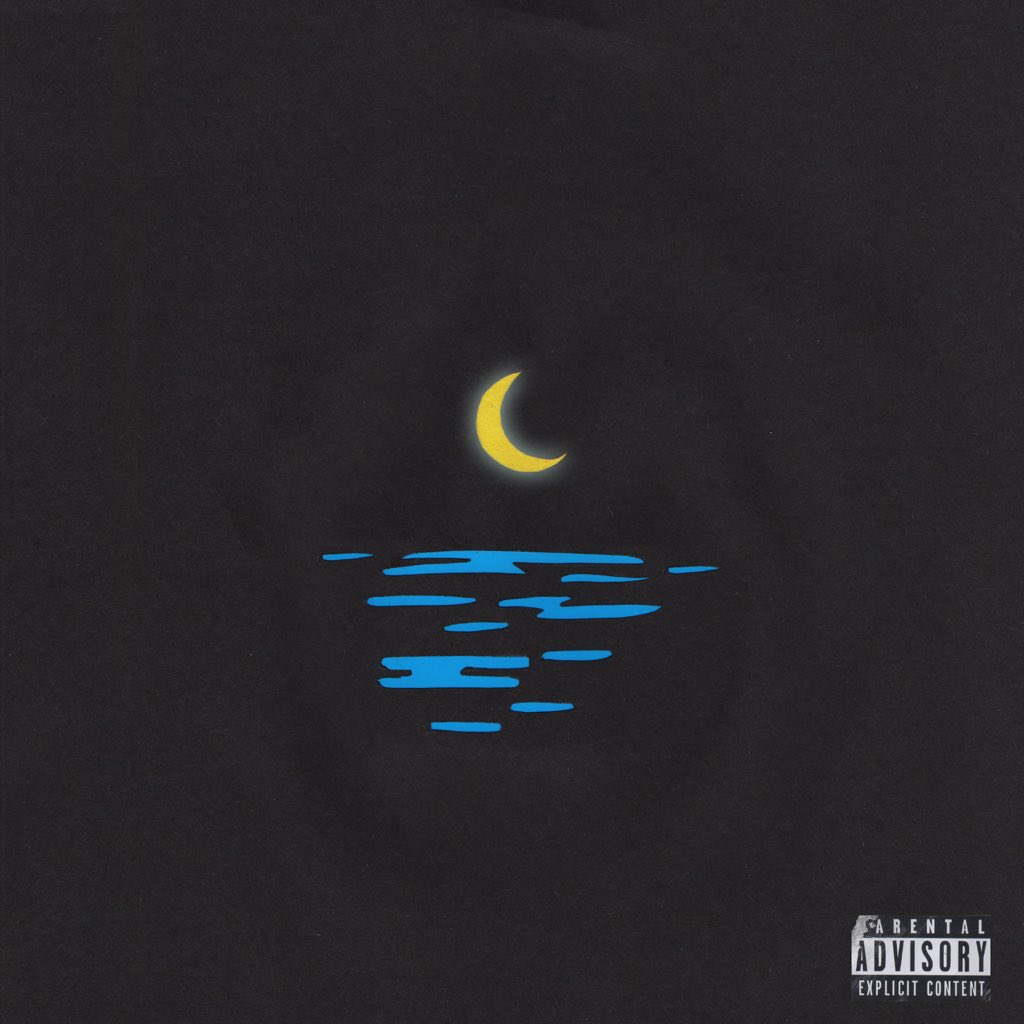 When it comes to an artist changing their name, the domino effect comes into play in different ways depending on who you are.
If you're a fan of said artist, the adjustment may not be that big of a deal. You're following the artist, you see the name change and you follow the new name. But as someone who runs a music website, it's a bit more challenging. It's hard enough trying to keep up with hundreds, if not thousands, of artist's music in general. But throwing new aliases and alter-egos into the mix at random? Forget about it!
I say all this with reason.
Back in February of 2015, we featured a Brooklyn rapper by the name of Wati Heru. And for the next year straight, he'd be responsible for some serious damage to our speakers, dropping banger after banger. Unfortunately, a disconnect was formed when Heru changed his name to GodBodyWati and we seemingly missed the memo.
Fast forward to January of this year, Wati Wednesdays was launched and we've been missing out on endless heat ever since. Thankfully, things have come full circle, and today marks the release of GodBodyWati's official debut album, Midnight Madina.
With production from frequent collaborators Kemal and Kashaka, Midnight Madina comes in at ten tracks with Wati handling the majority of vocals. Check it out below.