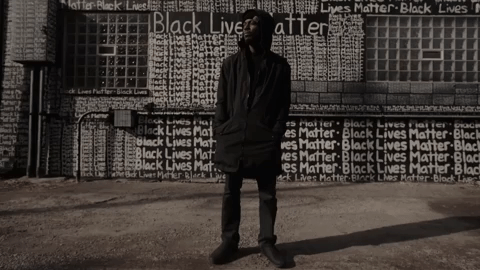 Who knew that Illa J can saing?
Aiming to release his third solo album, Home, on June 30th, the younger Yancey is putting the raps to the left for some straight-up harmonizing on this go-round. Entirely produced by LA producer Calvin Valentine, the title track is a shining example of this, as Illa channels his inner Station Wagon P and hits a falsetto throughout the soul-sampling track.
He has now released a matching set of visuals, as well. In it, Illa heads back to his the neighborhood and home he and his brother J Dilla grew up in, the popular staples of the city and the people that make the roses that grow and blossom from the concrete. A celebration of family, community, resilience and the city of Detroit, the Die Ottos-directed video can be seen below.