Whether or not Stoicville — or whatever he's calling it at this point — sees the light of day remains to be seen, but for the time being fans can enjoy T-Pain's matching set of visuals for his single "F.B.G.M."
Also featuring Young M.A, the G Visuals-directed clip starts off with a thick-bodied glass of chocolate milk walking around in her skivvies. As it turns out, she's the proverbial Bonnie to T-Pain's Clyde, equally adept at the art of finessing.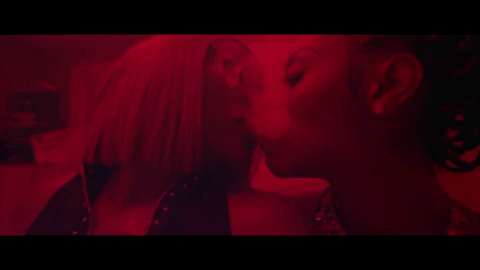 There's a brief tease of Stoicville in the video as well, so hopefully that means it is actually coming sooner than later.
In the meantime, this T-Wayne project will suffice.