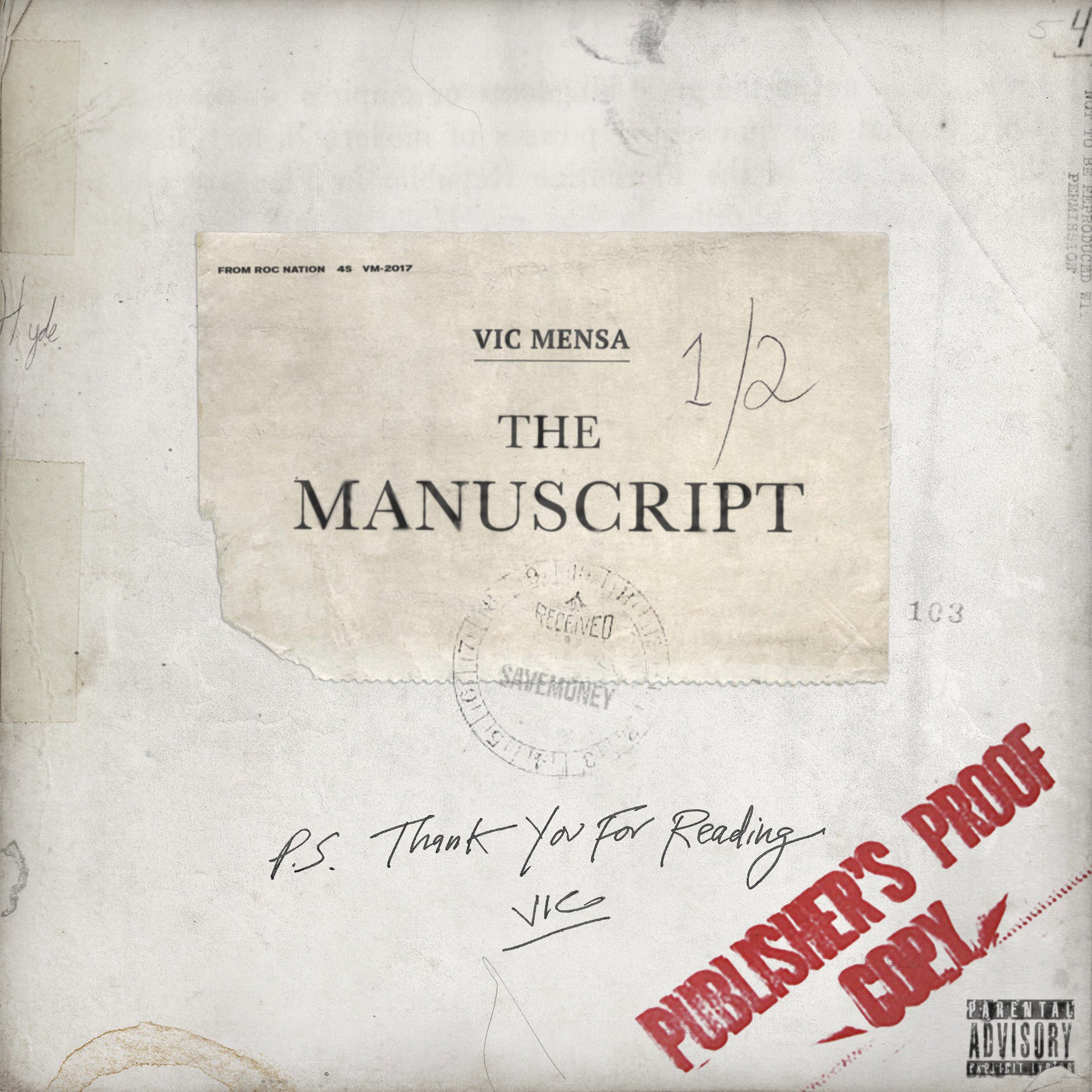 Vic Mensa, whose last project and ROC Nation debut, There's Alot Going On, was released over a year ago, announced The Manuscript earlier this week, noting the project was the first of two that he plans on dropping. Though it wasn't clear on what exactly The Manuscript was, it turns out it's a four-track EP, which is now available.
The project features Pusha T and Pharrell on the song "Oh My Goodness," which he previewed the song during a concert a couple weeks ago. Mr. Hudson also appears on the opening track, and No. I.D. helped produce the whole project.
Stream The Manuscript below, and cop the project on iTunes.