In today's episode of "… Really?"
Lil Wayne was recently hit with a lawsuit, which is nothing new to most rap artists (particularly the successful ones). According to TMZ it stems from an incident in which Wayne allegedly attacked a bouncer during a 2016 BET Awards after-party at Hyde, a popular nightclub in Los Angeles, while trying to enter it.
A lawsuit like this is relatively normal, especially in Los Angeles, where celebrities can practically get sued for accidentally sneezing on someone. But this particular case takes a sharp left turn to the ironic.
According to the bouncer Wayne punched him, threw a "glass filled with alcohol" in his face and barked "F**k you, white boy!" at him. In response, the bouncer is now accusing him of assault and battery, as well as a hate crime.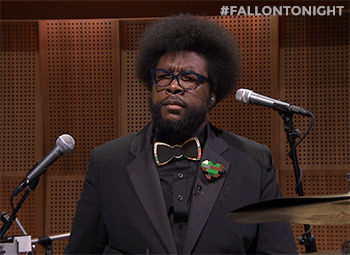 This is "post-racial" in 2017.
I'm no fancy-pants lawyer from the big city (*pulls on suspenders*), but I pretty much expect Wayne to either settle out of court (which is exactly what this bouncer wants: money) or walk away from this frivolous lawsuit scot-free. Because… really?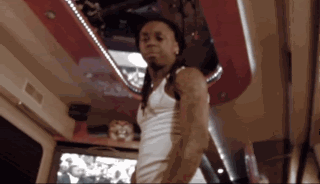 Even more ironic? This comes after Wayne threatened to sue a white guy for leaking tracks from Tha Carter V. And that's even more ironic, considering that Wayne has been unable release the album himself for years.
And, more ironic than that? Back in 2016, Wayne went on television and said that he doesn't believe in racism because he's rich.
If irony were a bag of apples, we'd all be drinking smoothies right about now.