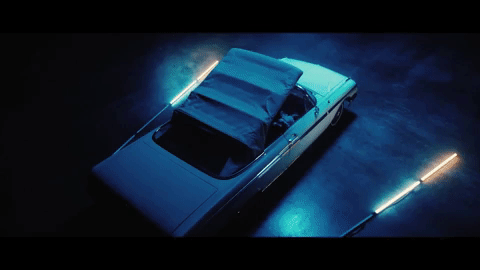 Undoubtedly inspired by his older brother Chance, Taylor Bennett's own career has seen an upward shift in 2017. He released his critically acclaimed project, Restoration Of An American Idol, and he embarked on his very first headlining tour in support of the project.
Taylor has now become the new face of Urban Outfitters, collaborating with the clothing conglomerate for their UO Pride Collection. All the proceeds from the collab will benefit the advocacy group, the GLSEN (originally named the Gay, Lesbian and Straight Education Network), which "seeks to end discrimination, harassment, and bullying based on sexual orientation, gender identity and gender expression in K-12 schools." As well as the capsule collection, Taylor and Urban Outfitters have released a video for "Roof Gone."
Directed by Austin Vesely (Chance The Rapper's Slice), the video can be seen below.