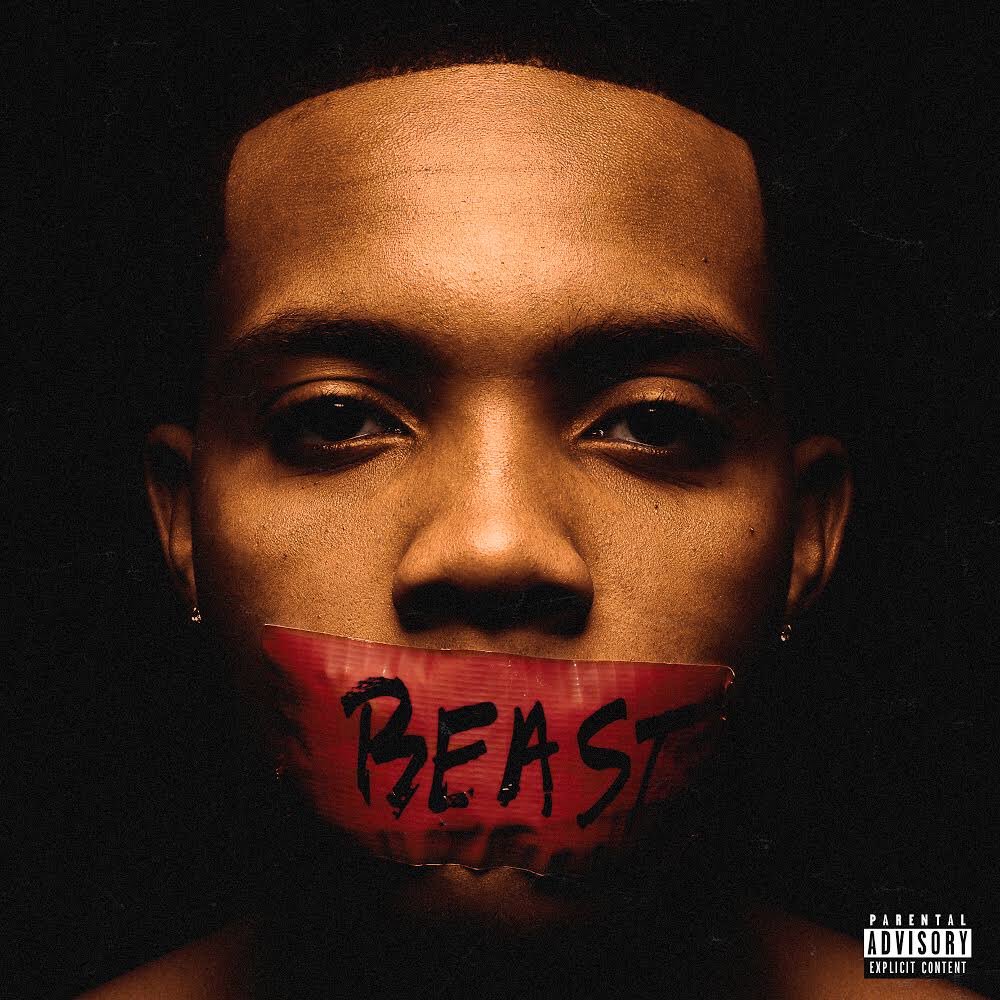 The Humble Beast has risen.
After two years of talking, G Herbo is finally ready to release his official debut album, Humble Beast, sometime this summer. And while no hard date has been set (publicly), the Chicago native is getting things started with the artwork and a video for the first single, "Red Snow."
Produced by C-Sick (so you know it slaps), "Red Snow" speaks directly to the streets of Chicago, detailing the harsh realities of life in the MidWest city.
"'Red Snow' is important to me because it's from my heart, during a time when so many people were dying around me," Herbo told XXL. "The video just shows how immune and numb kids like me have become to violence in the ghettos like Chicago all over the world."
Over the years, Herbo has delivered some fantastic visuals, and "Red Snow" is no different. Check out the Machine Entertainment/Gravitii Films-driven experience below.