Father's Day is June 18th, and Trinidad James is using the occasion to unveil his latest visual clip, "Dad."
Produced by Honorable C.N.O.T.E, the track is the first single from his upcoming project FATHER FiGGA. The light-hearted visual features an elderly Trinidad taking his grandson out for the day, but the day is more Dirty Grandpa than a casual stroll through the neighborhood.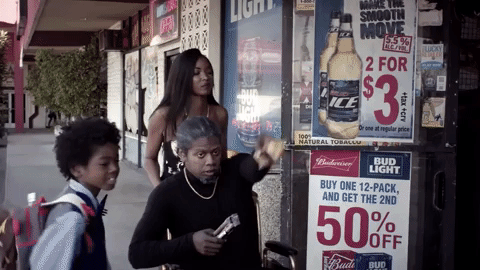 "Every child needs a 'father figga'," says Trinidad. "Bad fathers help mold great mothers, and good fathers help mold great women."
FATHER FiGGA will feature production from Sonny Digital, Ricky Racks, Young Fyre, and Nard N B. Out later this year, watch the video below.