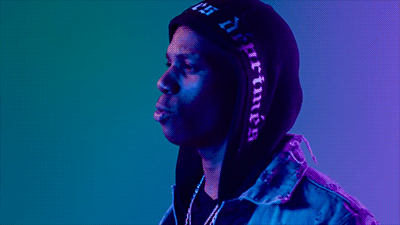 But is it as good as OJ Da Juiceman's?!
I always, sardonically, ask myself this question whenever the latest batch of XXL Freshman freestyles vocals come in. Not that I'm complimenting the majestic tragedy that is Otis Williams' segment…
… but at this point that's been the only artist that "wowed" me (albeit, for all the wrong reasons) with his freestyle.
A-Boogie is the proverbial first up to bat for XXL's 2017 batch of Freshman Freestyles. It's not quite OJ's, but there's nine other acts left to try their hand.