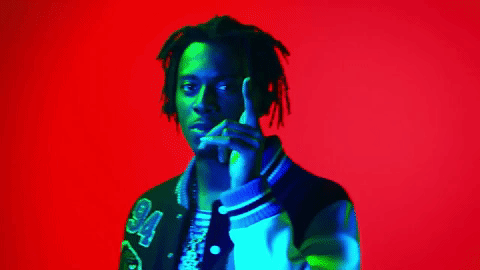 In a few short years the A$AP Mob transitioned from a crew up stylish upstarts to trendsetters, thanks to the genre-bending success of Rocky and Ferg. They've since influenced a legion of upstarts, taking one under their wings: Playboi Carti, who nabbed a pair of hits in "Magnolia" and "wokeuplikethis."
Now a 2017 XXL Freshman, Carti follows PnB Rock and A-Boogie with his own freestyle.
But is it as good as OJ Da Juiceman's?! Not really, but his adlibs make it a bit close though.
Get to know Jordan Terrell Carter, below.