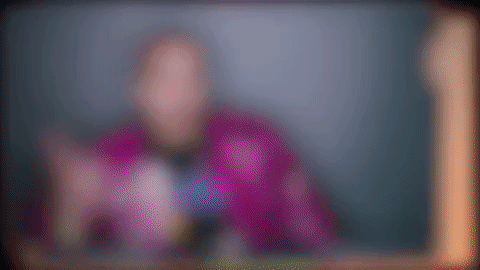 The bittersweet final chapter of TLC is almost at an end, as they will release their fifth and final (self-titled) studio album on June 30th.
Releasing their second video in support of the album, following the Snoop Dogg-guested "Way Back," T-Boz and Chilli unveil a clip for "Haters."
The video features men and women of all creeds and colors singing along to the song, promoting fearless unity and unrepentant acceptance for all. "Haters" also doubles as a PSA for Lady Gaga's Born This Way Foundation, which is "committed to supporting the wellness of young people and empowering them to create a kinder and braver world."
Watch below.