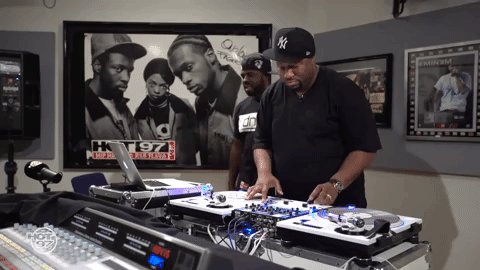 By this point, every guest turntablist on Funk Flex' "5 Minutes Of Funk" series has done away with the "five minute" rule and spins for nearly thrice as much, ever since Just Blaze jump-started the trend. However, nobody's was longer than 15 minutes.
Well, until it was DJ Mell Starr's turn.
Mr. "No Headphones in Harlem" was the ninth guest on the Hot 97 viral series, and his session was so long that the video for it had to be split into multiple parts. Part one — which goes for over ten minutes alone — can be seen below.