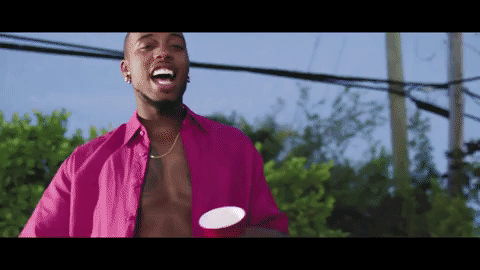 Following up his Funny Or Die-sponsored video for "Mr. Mister," B.o.B starts his final week of June with another set of visuals.
The third video off his ETHER album, "Finesse," features Bobby Ray in a sprawling mansion with a bevy of beauties throughout it. However, it's not in the "typical" sense, as the rapper is convinced that the women all have an ulterior motive.
Well, maybe they do…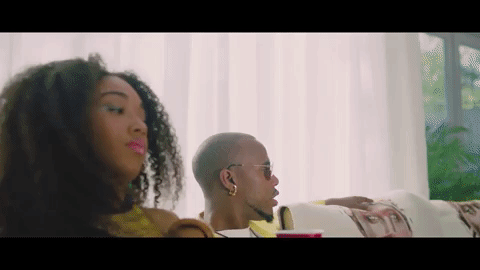 Watch the Jon J-directed video below.