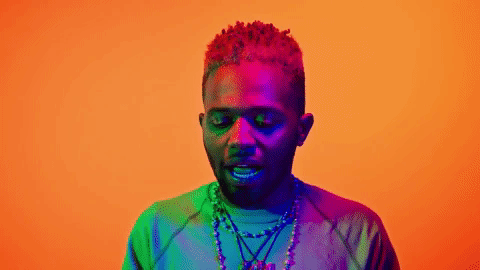 Starting off the second week of XXL Freshman freestyles is another ATLien, MadeInTYO.
The acapella session starts off like a regular freestyle, then TYO turns it into a mini-tirade against critics of the so-called "mumble rap" genre. But is it as good as OJ Da Juiceman's?! Not entirely, but Otis Williams set the bar a little too high.
Get to know more about Malcolm Davis in his profile piece, below. And revisit the freestyles from KYLE, Ugly God, Playboi Carti, PnR Rock and A-Boogie.