In 1986 Shelton Jackson "Spike" Lee made his directorial debut with She's Gotta Have It. Thirty-one years later, Lee proverbially returns home with a special guest: Netflix.
After announcing it in 2016, Lee will follow in the footsteps of Dear White People and will debut the ten-episode series of his seminal film on Thanksgiving (Thursday, November 23rd) on the streaming platform. Netflix unveiled a brief teaser of She's Gotta Have It, spotlighting the characters Nola Darling, Jamie Overstreet, Greer Childs and Mars Blackmon.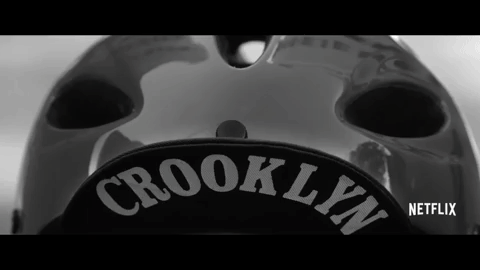 This will mark Spike's first foray into television, following a three-plus decade career of directing and producing films and documentaries. Watch the teaser below.