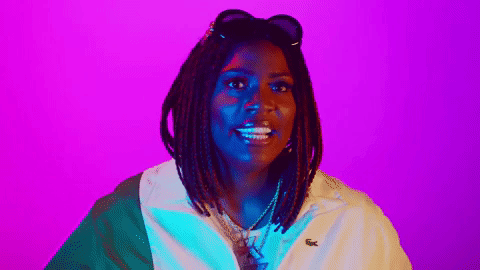 The lone Californian (and woman) of the 2017 class, Bay Area's golden child Kamaiyah is the next XXL Freshman to showcase her freestyle skills.
OJ Da Juiceman?! Of course not, and that's a good thing, as she has one of the best sessions thus far. Check it out below; hopefully her debut album Don't Ever Get It Twisted arrives sooner than later.
Get to know more about Kamaiyah Johnson, below.