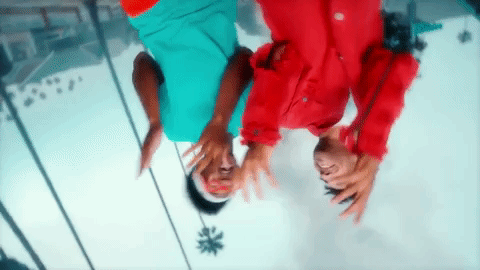 First came the audio, now comes the visual.
Shortly after being named as a member of XXL's 2017 Freshman class, KYLE released the single "Nothing 2 Lose." He has now dropped an accompanying set of visuals, where he and some friends are taking a seemingly normal stroll down a Los Angeles street. Or, "normal" by music video standards; a car randomly decides to explode on the street.
Well, that technically is "normal" by Los Angeles standards.
KYLE has also announced the Nothing 2 Lose Tour as well. He will be joined by his running buddy Brick as well as Compton's Buddy throughout the globe-trotting affair. Both the dates and video can be seen below.