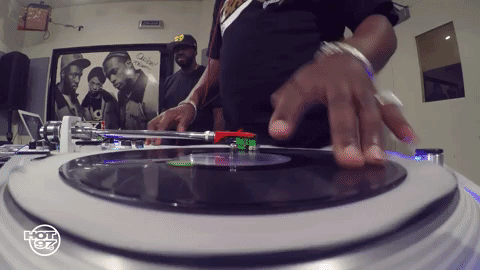 Following (one part of) DJ Mell Starr's session, Technician The DJ is the tenth turntablist to participate in Funk Flex' "5 Minutes Of Funk" series.
The longtime tour deejay for The LOX, the Bronx-reared Technician's session spotlighted the more soulful aspects of hip hop production, as he blended a variety of tracks and break beats that have been sampled throughout hip hop history. Sadly, Technician was also one of the last persons to see Prodigy alive as he spun for Ghostface Killah and Raekwon at the Art Of Rap concert in Las Vegas that fateful weekend.
Class is in session, below.